Ever missed a concert from one of your favorite bands that happened in your city, because you never heard about it? Ouch. With cluttered inboxes and so much happening around us, it's almost impossible to keep track of every event that interests us. Or for that matter even finding exciting things to do in town when we want to unwind.
Until now. Enter, Enjoy.ly.

Enjoy.ly
is an events and activities marketplace, with over 90,000 listings, based in Norway.
Started with a vision to help create wonderful experiences and memories through activities, Enjoy.ly has been helping people do just that. With options ranging from cultural events to nature explorations, this completely free events and activities marketplace helps anyone find things to do based on one's interests or locations that one is comfortable travelling to. And best, one can also find fun activities to do with their loved ones at home.
As a start-up, Enjoy.ly was looking for a startup-friendly, affordable geocoding solution when they reached out to us, at LocationIQ.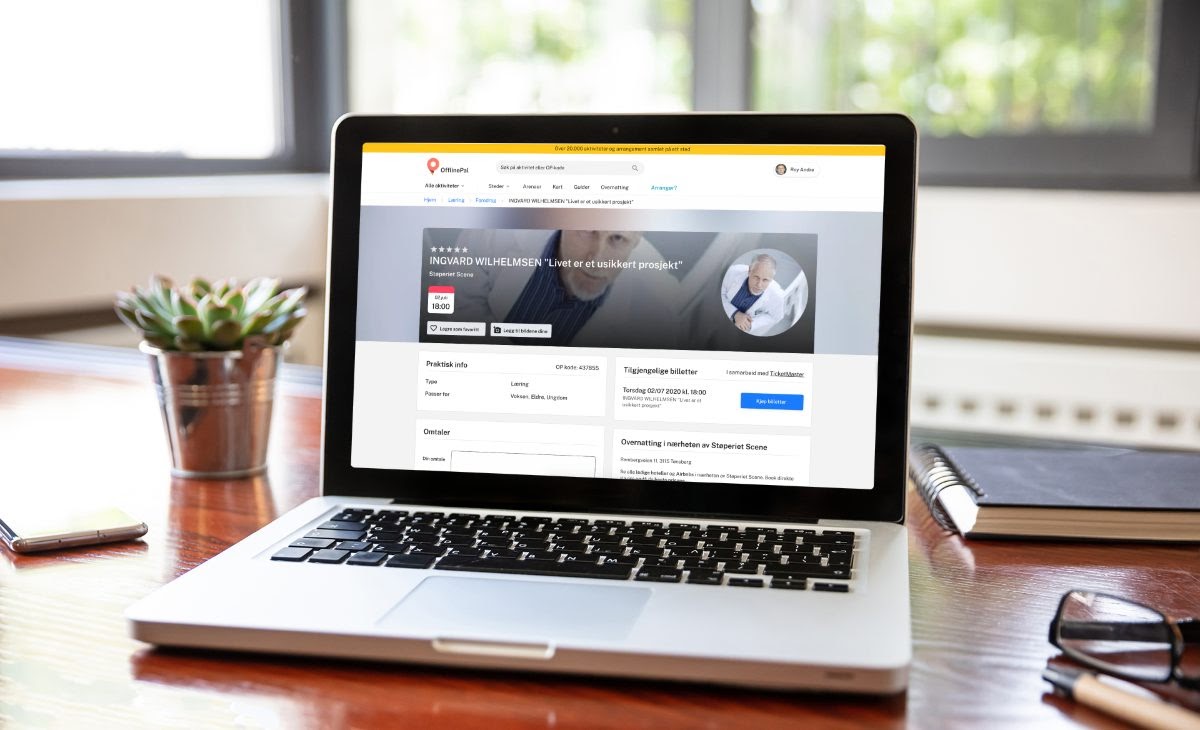 Every event except virtual ones listed on the platform has an address attached to it. The addresses received for these events are not always complete. Enjoy.ly uses LocationIQ's forward geocoding API to fetch coordinates of these locations which are then pinned on a map. And for those events whose addresses are incomplete, LocationIQ's reverse geocoding API helps provide missing pieces of information such as the county or municipality.
Aggregating thousands of events from various sources, Enjoy.ly receives a lot of poor geolocation information which needs to be cleaned up and optimized during the import. They also use LocationIQ to enrich the addresses with complete information and to structure the poor quality data with high quality geolocation datasets.
With LocationIQ, Enjoy.ly's users do not have to worry about incorrect event locations and undergo a delightful experience while discovering events that interest them.
LocationIQ meets all of our needs, from the rich feature set, to the pricing and to the superb support when more advanced questions come up. We couldn't be more happy with using LocationIQ as our partner on all geo-related requirements.   

                                                                                                                                                                    – Roy-André Tollefsen, Founder and CTO – Enjoy.ly
If you have a B2B or B2C app that uses the location suite, please reach out to us at [email protected] to discuss how we can help you save money and scale effortlessly!