Emergence of hyperlocal technology platforms has turned consumers into value-conscious beings. There are a plethora of C2C platforms that enable transactions between people who like to sell their goods and people who are willing to buy them. Such platforms eliminate the need of any middlemen which results in buyers and sellers getting more value.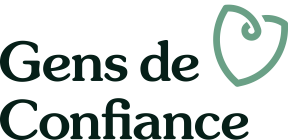 GensDeConfiance is a website for classified ads that are available only to its community. It is a French company
While online marketplaces have solved problems with traditional retail, some challenges remain. Most marketplace face two major issues – geographical relevance; because nobody wants to drive to far off places or even different cities, and trust; because buying from/ selling-to strangers is risky.
GensDeConfiance, a France based consumer marketplace, decided to overcome these challenges by building trust and relevance right into the product. They connect buyers with sellers/ providers and help them find a local service, rent an apartment and much more.
An important factor buyers evaluate before making a purchase on GensDeConfiance is the proximity of the seller. When sellers list their products, they are also required to input their address. GensDeConfiance uses LocationIQ's Forward Geocoding API to convert these addresses into coordinates that can be further visualised on a map. When users are searching for real estate listings, available properties are visualised as pins on LocationIQ's Maps.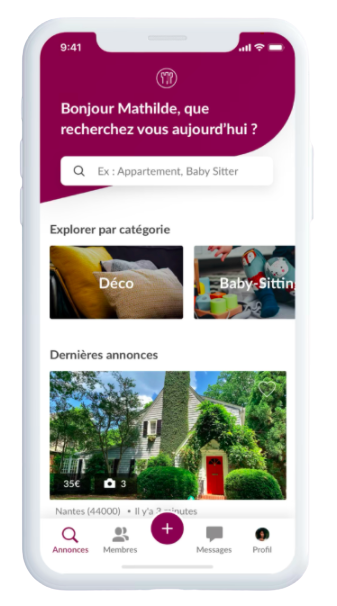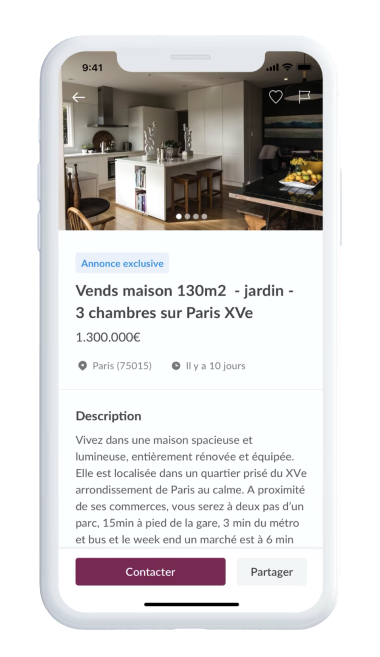 GensDeConfiance means 'people of trust.' The company has built a robust system of verification in which every new member has to be recommended by 3 existing users of the platform. This makes it feel like making deals with friends of friends.
By creating a community of benevolent and trustworthy people, GensDeConfiance has been successful in creating scam-free purchase experiences for buyers and has also partnered with a bunch of quality services that instantly verify their members, offering them perks and allowing them to identify other GensDeConfiance members.
Adding location data to listings, GensDeConfiance ensures buyers are shown geographically relevant ads and enables buyers to filter listings based on desirable locations.
As a customer facing website, we needed to provide our users with accurate locations at low costs. Integrating LocationIQ's services helped us do just that!


                                      – Kevin Saliou – CTO, GensDeConfiance
To know more about how your business can leverage LocationIQ's platform, get in touch with us at [email protected]