There's no doubt that the post-pandemic travel boom has arrived. We know now, more than ever before, the value of being able to travel through the world, unencumbered, and cherish the memories we make along the way. FindPenguins can make that just a little easier–by helping you document your travel experiences and truly making them unforgettable.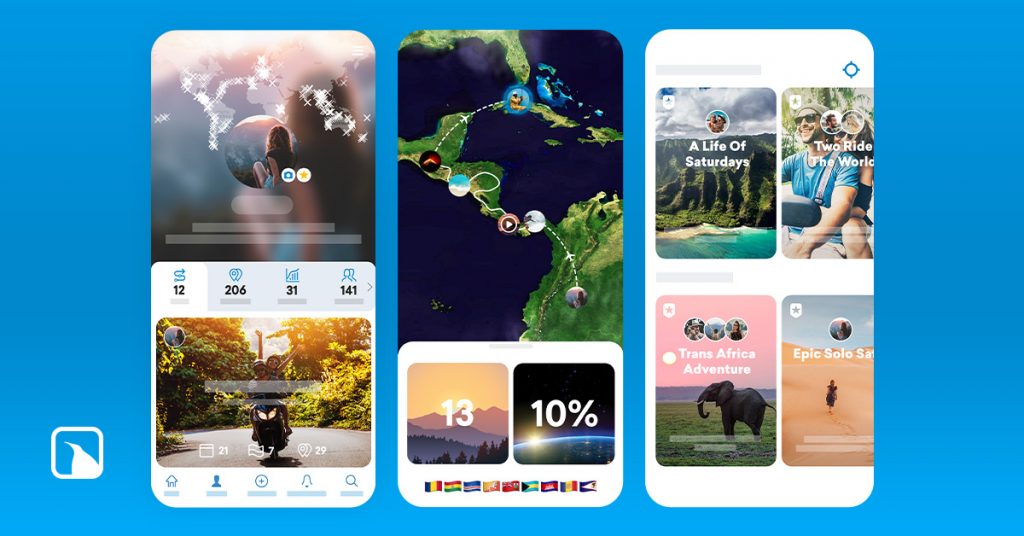 FindPenguins is a travel tracking application that lets you keep track of all your travel hassle-free through your mobile phone, and helps you create personalized travel journals. The application lets its users record unlimited trips – and each trip lets the user add multiple posts, which the app calls 'footprints'. These footprints are essentially the user's experiences from their trip, and this can include photos, videos, mark locations, and even adding stories.
FindPenguins uses LocationIQ's Reverse Geocoding API to convert a users' GPS coordinates to human readable addresses.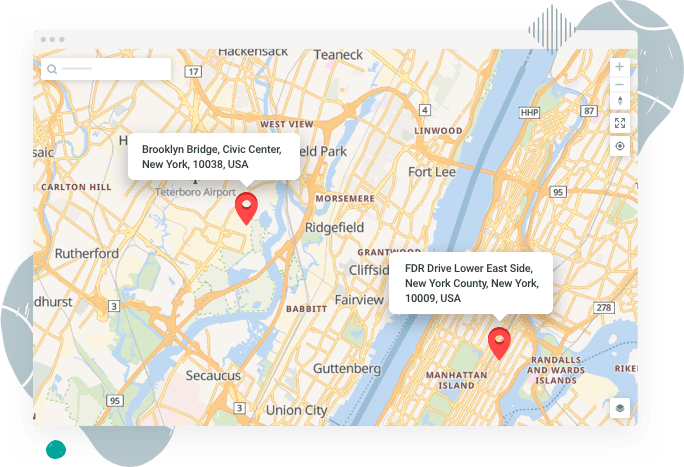 These addresses help add context to user generated content and make sense of the travel history. FindPenguins gets a large list of coordinates from a users' device. These coordinates are translated to human readable addresses. This translates to name of the street, neighborhood, city, state, country and zip code.
The app can use these address elements to bucket events, stories, photos, videos and points of interest. These buckets can be used to improve user experiences on the app by pulling together similar points of travel.
LocationIQ's Autocomplete API sits behind the search box on the app.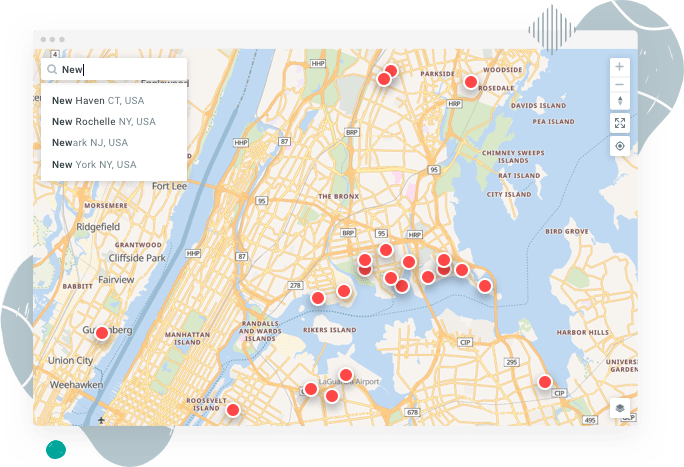 This allows a user to input any place name and outputs various probable matches before the entire address is sent. This improves user interface by reducing the amount of time spent searching for the places of interest.
When the user selects the right place, coordinates for that are passed onto the app which shows the user geographically relevant photos and videos. The input name is also associated with other address elements like name of street, neighborhood, city, zip code and more.
---
LocationIQ helps create fantastic user experiences by providing context to user submissions and by making sense out of chaos. FindPenguins leverages geolocation by organizing travel into a timeline and converting memories into a beautiful photo book for the user.
---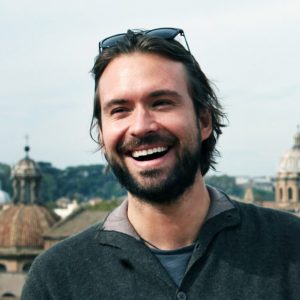 We were looking for an alternative to Google APIs. LocationIQ was affordable and we were able to integrate quickly
Tobias Riedle, Founder – FindPenguins
---
Wondering how location can power your solution? Reach out to us and we'll build something beautiful together!