Does your business use Google Maps Platform for your products or services? You're definitely not alone. Google Maps platform provides invaluable location APIs that are essential to many products and services. However, as the platform has become more popular, so have its costs, making it increasingly expensive to use.
If Google's APIs are at the core of your offering, you're aware of how those costs can directly impact your bottom line. The problem is that Google Maps Platform is a proprietary platform, which often comes with a higher price tag than open-source alternatives. Moreover, pricing can change at any point, making it hard to budget and plan ahead. In fact, in 2018, Google changed its pricing structure with very little notice resulting in drastic cost increases for businesses that rely on its APIs. The price of geocoding, for example, increased by 1400% in some cases. These pricing changes not only shut down most free projects but also caused significant difficulties for many businesses causing a rethink of business models across the industry.
Given the walled garden and the pricing structure, how will your business react to another change in pricing or policy? Putting all your apples in one basket can be risky, especially when the basket is an expensive recurring subscription. In this blog post, we'll discuss the pitfalls of relying solely on proprietary platforms, and provide a practical guide to migrating to LocationIQ (or other platforms using Open Source data). By following our guide, you can save money and gain greater control and flexibility over your business costs. Let's get started!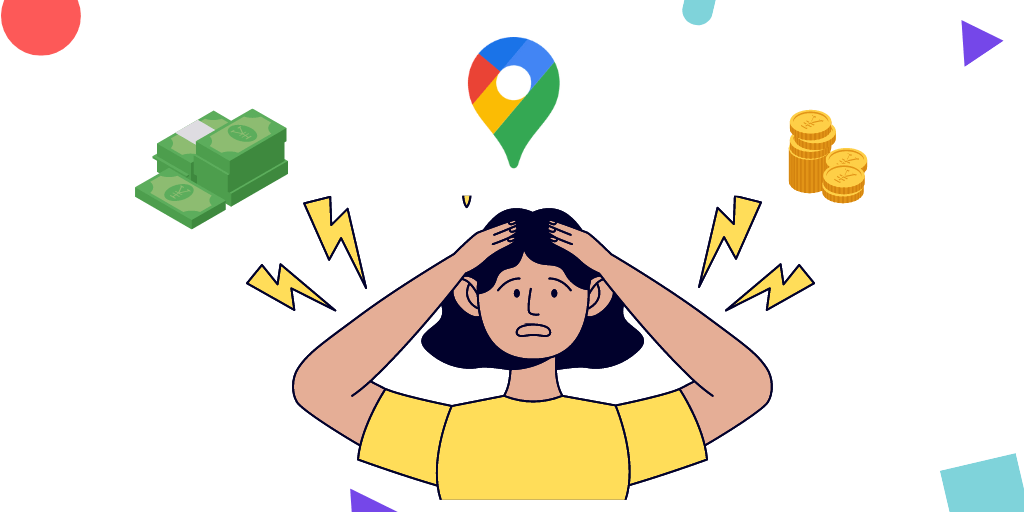 Why is Google Maps Expensive?
It is undeniable that the Google Maps platform offers an exceptional service. They've got an unmatched quality of data, excellent documentation and a trusted brand name. The cost of using the Google Maps Platform may be justified by the additional features, services, and support that it provides. Let's break this down to factors that make Google Maps expensive, not necessarily overpriced.
Data Acquisition and Maintenance: Google has devoted a considerable amount of resources into acquiring and maintaining up-to-date geographic data from various sources such as satellite imagery, aerial photography, and street-level data. Ofcourse, this is a super-costly process, and it's only fair for Google to pass this on to users in the form of access fees.
Infrastructure and Services: The Google Maps Platform also provides additional services such as real-time traffic updates, turn-by-turn navigation, and place details, which require a significant amount of infrastructure to maintain. Real-time traffic updates require collecting data for every geography, from millions of devices and processing it in real time so APIs like routing and directions can use it.
Consumer Apps and Services: Google provides a vast amount of geo-data for free to consumers via their Google Maps app..naturally, these costs have to be offset to someone, business end up bearing the brunt
Brand and Reputation: Google is a well-known brand and has a great reputation for providing B2B services. Businesses may be willing to pay a premium and Google's decision makers know this.
Developer & Partner Support: Google provides extensive developer support for their Maps Platform and access to Google's platform partners for implementation. This includes guides, documentation, SDKs, and APIs. This can be valuable for businesses that require a higher level of support and can justify the cost of the platform.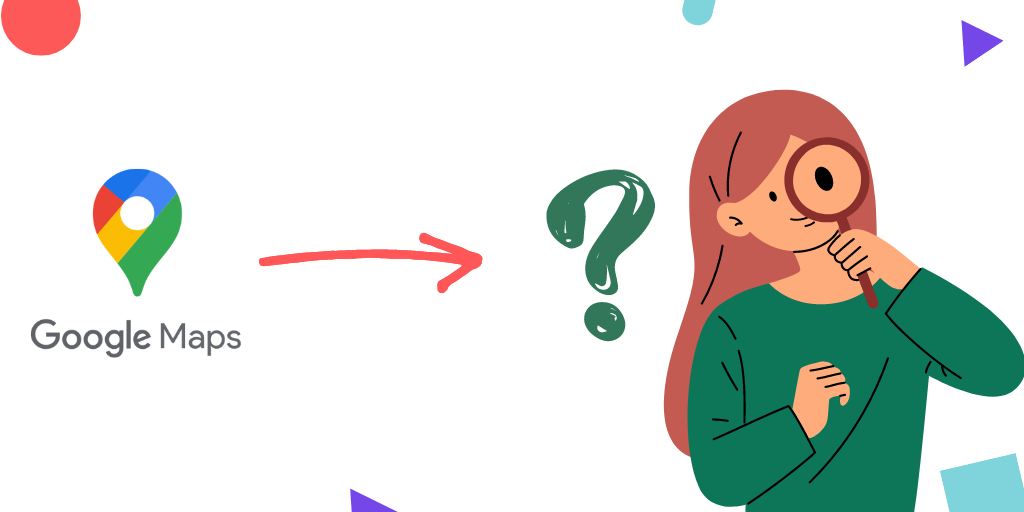 What are the Alternatives?
Platforms using open source datasets are the true alternative to Google's proprietary datasets and the walled garden approach to licensing. Open source datasets usually have the following traits:
Flexible Licensing: Platforms offering OpenSource datasets often come with a license that allows you to use the data in any way you like, without major restrictions or legal entanglements. This means you can use the data in your own applications, share it with others, and even modify it to suit your needs. For example, OpenStreetMap is licensed under the Open Data Commons Open Database License (ODbL) and GeoNames is available under a creative commons attribution license
Community driven: Open source datasets benefit from the collective wisdom of a wide range of users. With so many voices and a little bit of moderation, the data quality increases over time, offering more reliable results for those who use it. The data is also localized thanks to users who actively contribute data for neighborhoods they live in
Affordable: Platforms that offer geocoding/ map APIs based on open source data tend to be usually more economical since they don't need to spend money constructing datasets from the ground up.
| Point | Summary |
| --- | --- |
| Flexible Licensing | Open source datasets come with licenses that allow you to use the data in any way without major restrictions. |
| Community driven | The collective wisdom of users contributes to better quality data over time, with local contributions too. |
| Affordable | Geocoding/map APIs based on open-source data are usually more economical since they don't construct datasets. |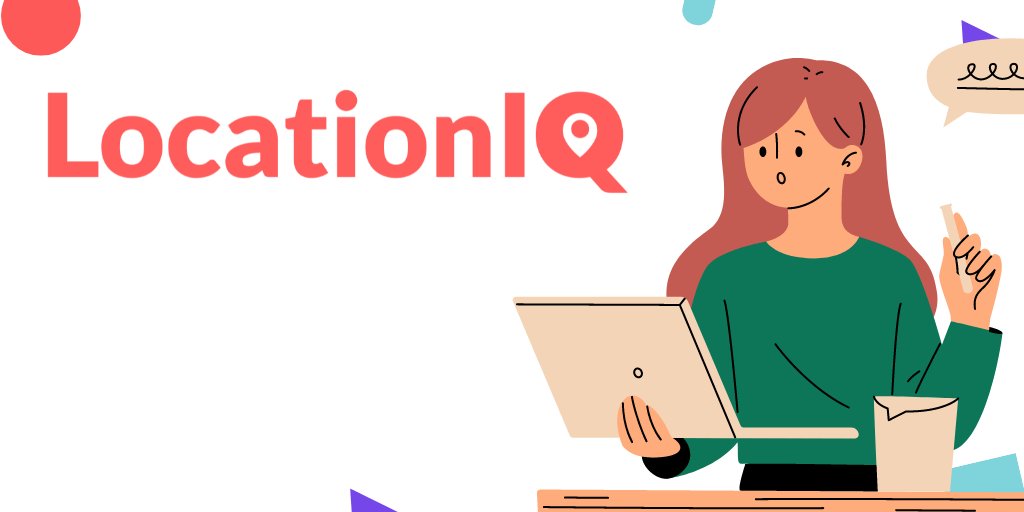 Why LocationIQ?
If you step back and review the entire location API segment, you'll find business with proprietary datasets on one side and individual community databases on the other. LocationIQ falls somewhere in the middle as it offers a combination of open source and third party datasets.
Our long experience in GIS allows us to understand the advantages and limitations of each type of dataset and employ algorithms to optimize their combination, providing users with the benefits of both. You get all the advantages that open datasets offer along with the support and scalability you expect from larger businesses.
Accurate data: The combination of open source and third party datasets allows LocationIQ to offer excellent street level data worldwide and good rooftop level data in most regions. LocationIQ is a straightforward fit for most businesses looking to transition from Google to OpenSource datasets, for the rest, a couple of tweaks here and there can make LocationIQ work. Write to us if you fall under the latter category and we'll have an honest conversation about next steps.
Affordable: LocationIQ allows 5000 requests per day for free, with options for switching between premium plans for 10k requests/day to 10 billion (&more). LocationIQ's pricing makes it easier for businesses to access high-quality location data that were previously only available to larger enterprises.
Friendly Caching & usage policies: LocationIQ's caching and usage policies are designed to make it easy for businesses to integrate its services into their existing workflow. LocationIQ allows caching data for as long as the subscription term — this reduces API usage and enables faster load times. There are no hidden charges or requirements for longer term contracts. Payment can be made on a month-to-month basis, and downgrades occur at the end of the billing cycle. In the event that an upgrade is required, it can be implemented at any time with charges being prorated.
No walled gardens: LocationIQ permits the use of its APIs in combination with APIs from other vendors. For instance, it is possible to display outcomes from LocationIQ's geocoding service over Google maps.
Excellent support: LocationIQ does not require you to post on a support forum or talk to a bot. An email to support directly puts you in touch with a LocationIQ employee who can assist you with any issues or inquiries. LocationIQ offers 99.9% uptime by default with options for more via SLA's, dedicated instances and custom endpoints.
| Point | Summary |
| --- | --- |
| Accurate Data | Open source & third party datasets; excellent street level data worldwide and good rooftop level data in most regions. |
| Affordability | 5000 requests/day free plan, premium plans from 10k requests/day to 10 billion and more. |
| Friendly policies | Caching allowed for the subscription term, no hidden charges, monthly payments and prorated upgrades |
| Integration | APIs can be used in combination with APIs from other vendors. |
| Excellent support | Direct support from LocationIQ employees, 99.9% uptime by default, SLA's, dedicated instances and custom endpoints available on demand |
---
In conclusion, LocationIQ is an excellent alternative to Google's geocoding, routing and map tile APIs. With its vast coverage, flexible pricing plans, and user-friendly API, LocationIQ is the go-to solution for anyone looking to save money on their implementation.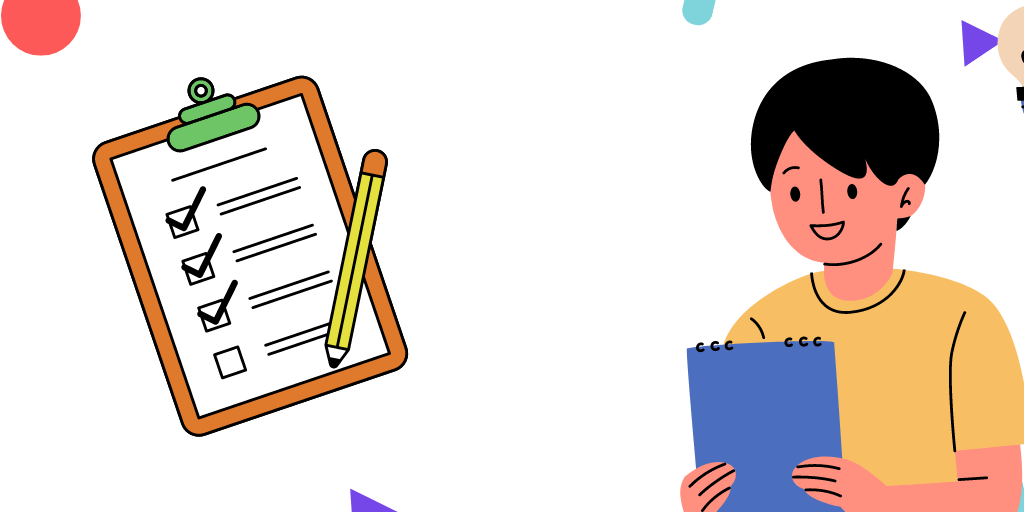 What next?
If you're looking to try out LocationIQ's services, you can sign up for a free plan that offers 5000 geocoding requests per day for free. If you need help choosing the right plan or have any questions about LocationIQ's services, don't hesitate to write to us. Our team of experts is always ready to assist you and provide guidance on the best plan for your specific needs.